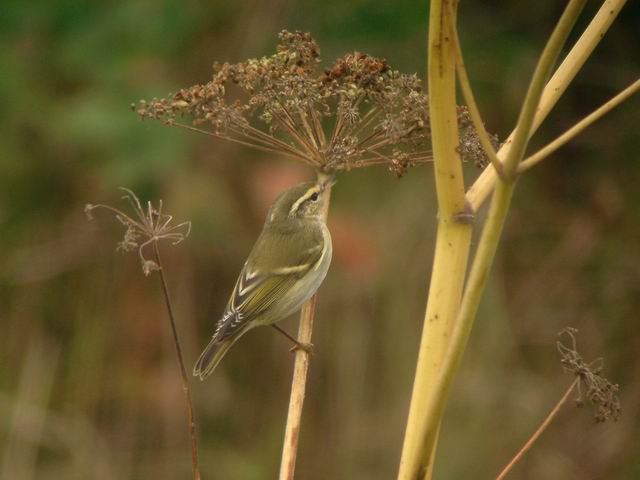 Eight years since my last sighting, at Louth in Lincolnshire, and with only three other records before that (all around the same period), this little gem is rare indeed. Yesterday's bird behind the Stratford Hide was perfect for spotting its striking supercilium, but even more its two wing bars and black-and-white pattern to the tertials. I was glad it had hung around through the cold snap because I'd delayed since New Years Day, when it was first reported and ringed.
Part of the reason has been not buying a permit for 2012: the office just hadn't been open when I'd visited. But I fixed that, at a cost of £18 now. That's a 12.5% rise on last year. So much for a 4.2% inflation rate.
To start getting my money's worth, I spent a while in the hide, from which a female garganey floated with the usual teal flock. That made identification a little easier but it's not hard really. Some say that the facial markings and hence its paleness are the most distinctive but I find the contrast between its flanks and back to be more obvious. There's a definite demarcation line. The larger bill is another difference but tough to judge without a yardstick.
I have seen garganey (twice) at the Lake. Not the warbler though, which is also a Somerset bird for me. Also not on my Chew list, to my surprise, were nuthatch and siskin, which a wee stroll downriver from the dam provided. They took the total up to 122 – just two behind Upton Warren! I'd gone for yellowhammers that I'd heard about but they were not in evidence.